Shop4api uses real-time data from hundreds of sources. Our partner network provides european-wide coverage, accuracy and performance in identity verification.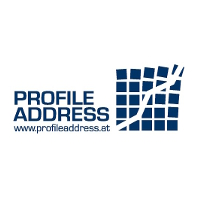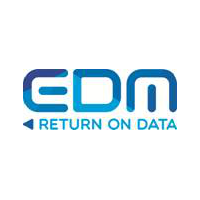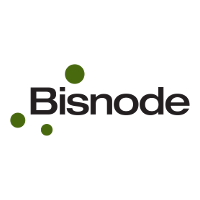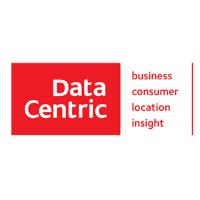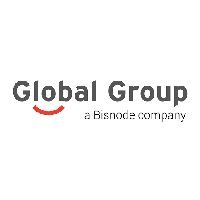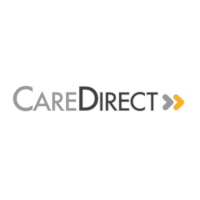 Check, if a person's name exists at an address and if the date of birth is correct:
The ID CHECK API is a look-up service and checks, if the person's name can be found at a given address. Furthermore, use date-of-birth to verify a person's address.
Request Developer access:
Free to try out.
Rate limit: 100 requests per month